Welcome to the website for Troop 165, Sycamore District, Blackhawk Area Council.
Troop 165 is chartered by American Legion Post 171, Crystal Lake, IL. We are proud to be one of the most active troops in this area with boys from Crystal Lake, McHenry, Barrington, Cary, Lake in the Hills, Algonquin, West Dundee, Carpentersville, Woodstock, and Johnsburg.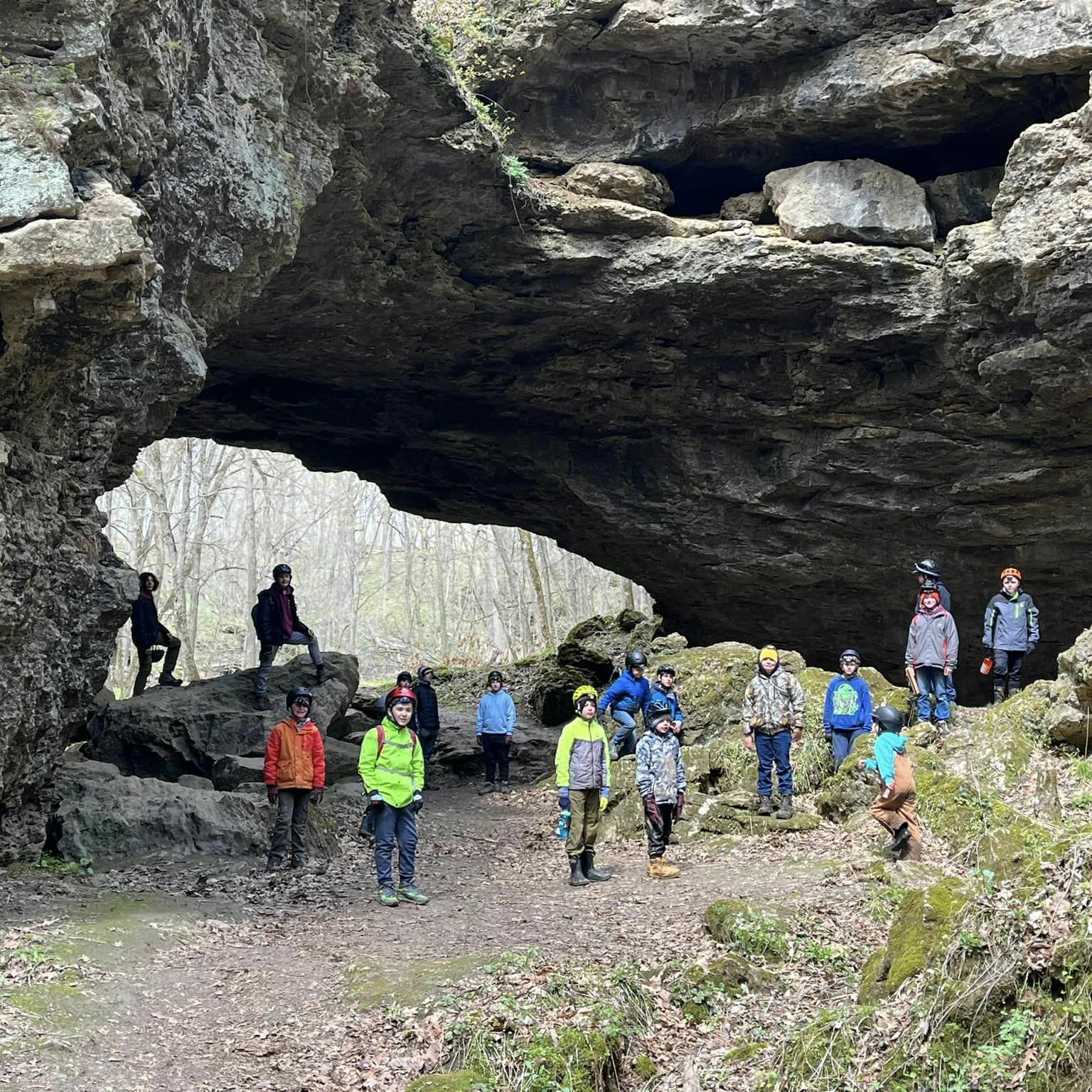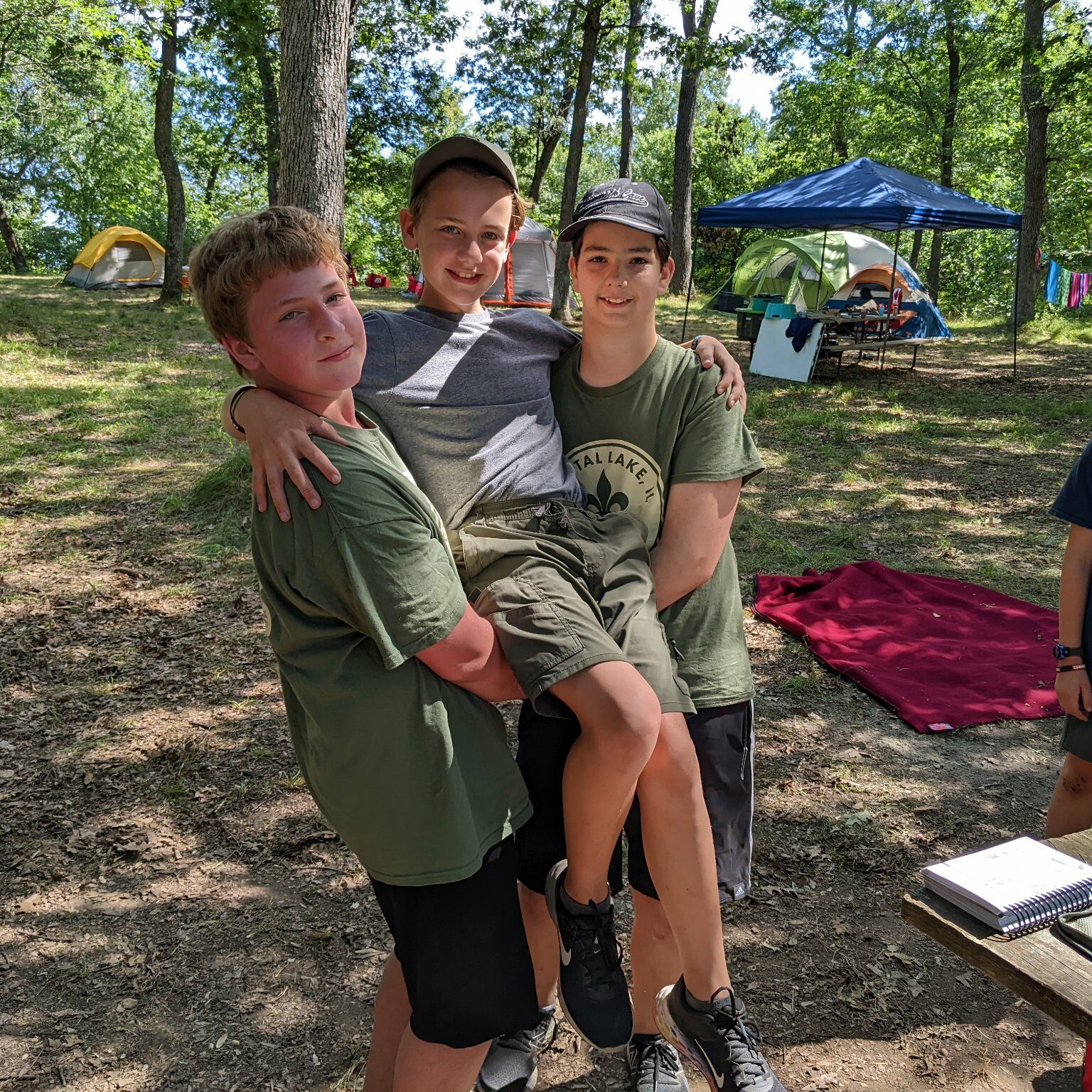 Scouting is "a game with a purpose." Our scouts have fun while they are learning and building character. We emphasize the basics in scouting: Camping, Cooking, Hiking, First Aid, etc. We are a boy led troop with active adult participation. Our New scouts (first year) learn the basics while working on their Tenderfoot, 2nd Class and 1st Class Rank. Experienced Scouts (second year) help guide the new scouts and continue their own advancement. Our Troop offers high adventure activities that stretch their outdoor skills like Canoeing, Sailing, Backpacking, and Horseback Riding. We encourage active participation of our parents and adult leaders through outings, fundraisers and service projects in our community.